Post by guyarab on Apr 13, 2009 11:39:11 GMT 1
As it seems a little quiet on here at present, I am putting some pictures on here from the past (distant past in some cases). Let me know if you want more (or not). Not yet fathomed how to show only the link, so it'll be the full pics until someone advises me!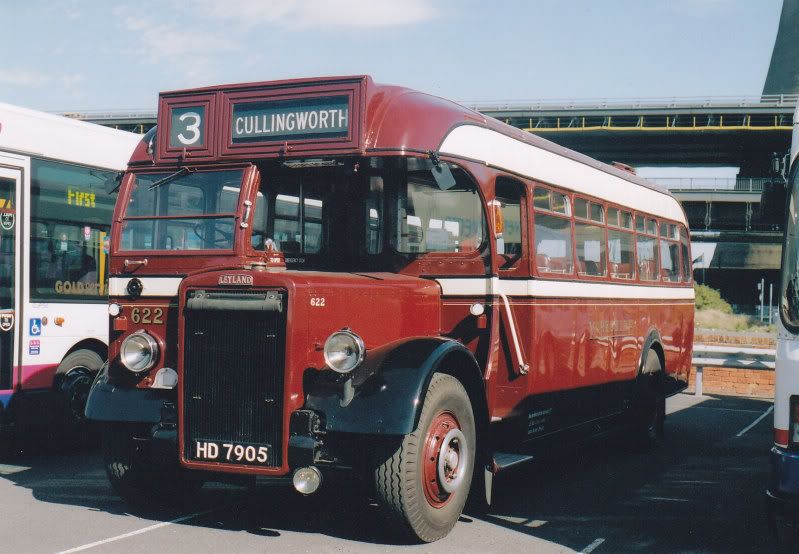 From a bygone era, this is YWD's Leyland Tiger PS! 622 (HD 7905). Some of this batch was later rebodied (in the style of the MCW?Weymann Orion) by Chas H Roe. This bus would have been on the no. 2 route (Osett-Dewsbury-Keighley) as the 3 was a West Riding operation.
This next shot shows a YWD Thames Trader/ Duple coach (taken at the ill fated Transperience site). GHD 215.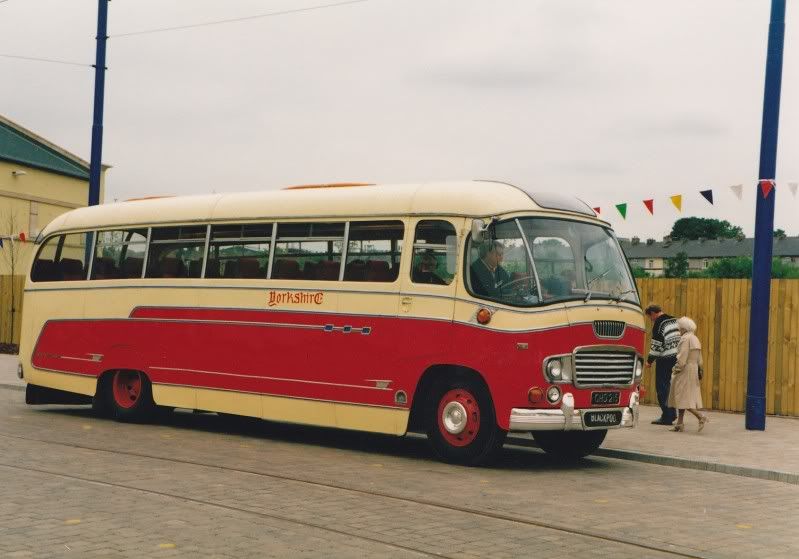 Next is YWD's 281 (F281 AWW), a Leyland Lynx.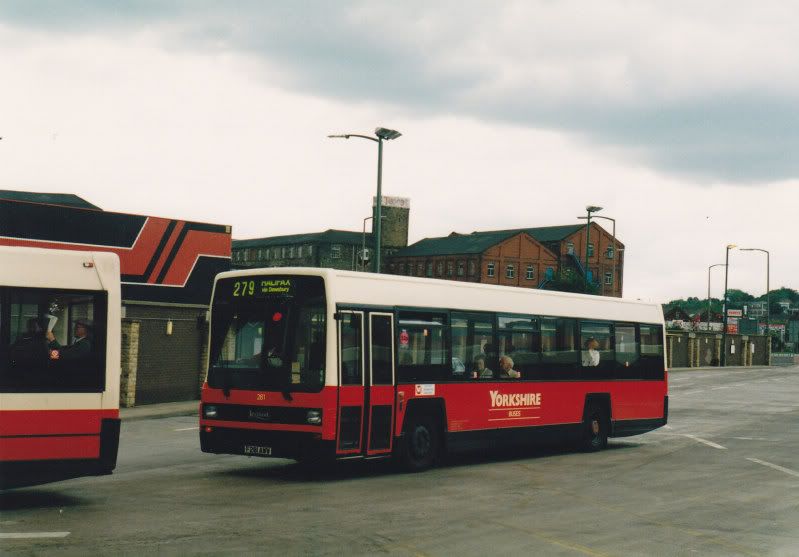 We now move onto the minibus era. Yorkshire Woollen was a relatively late user of minibuses (thankfully) and here is Mercedes Benz/ Plaxton Beaver 782 (L782 EUA).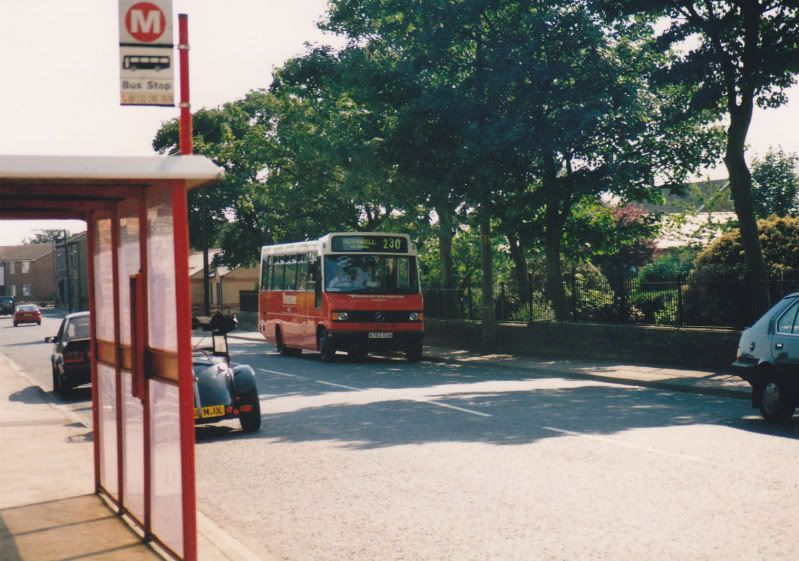 Here is Dennis Dart 199 as it first appeared, seen about to enter Batley bus station.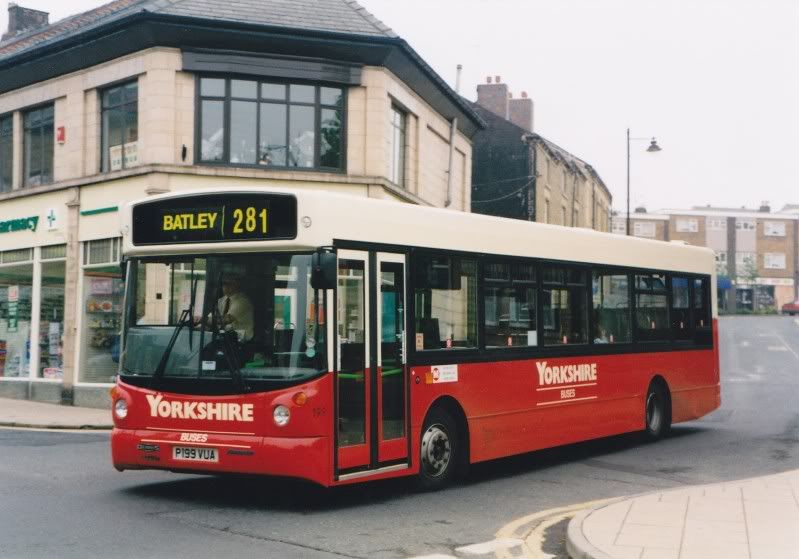 This is DAF/Spectra 627 when new and branded for the 110 service, shown on Northgate, Wakefield.
The final image (for now) shows a West Yorkshire Road Car Bristol SUL4A/ECW, SMA5 (811 BWR). These were lovely little buses and were usually used on that operator's more rural routes.